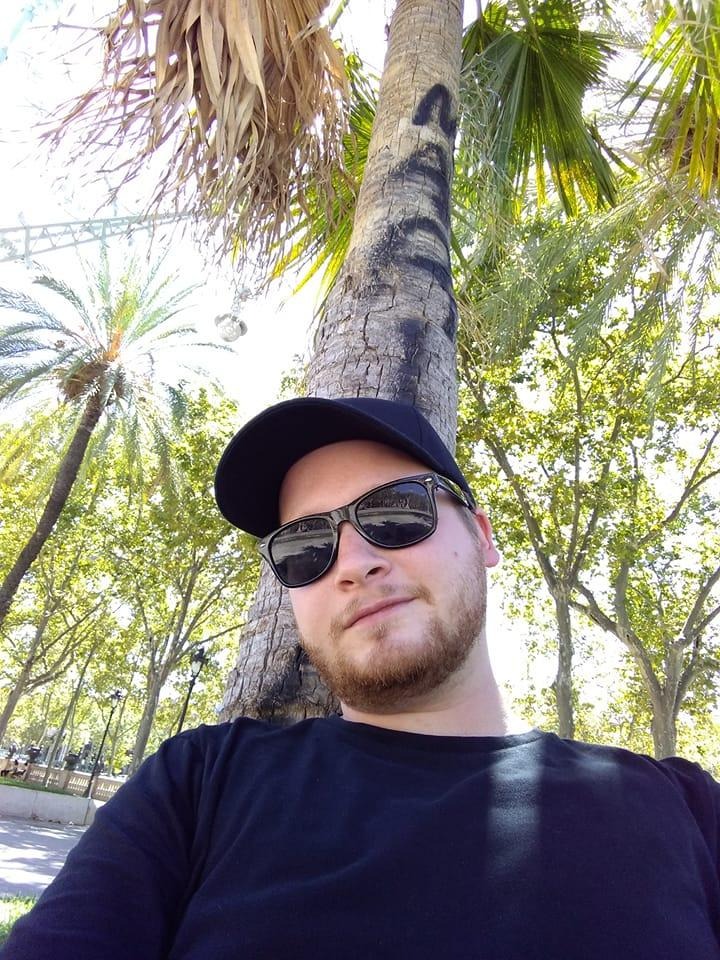 Hi, I'm Patrik!
My rule of thumb as a SaaS writer is to: 
"Know your product better than your development team, and know your audience better than your sales team!" 
I admit it's a bit ambitious rule. But your business deserves someone who can present your message in a way your audience can relate to.
Business is stressful. If I can play a small part in making it less stressful for you by taking care of the messaging, it's a win.
Best part for you? You'll get a writer on your team who is heads deep in the SaaS world. 
Content and copywriting


With my strong commercial mindset, I've helped SaaS companies like deepdivr and yTalent to create their inbound marketing engine through engaging content. As an experienced specialist, I wrote direct copy that converted traffic into leads and leads into customers. 
I write across formats throughout the whole funnel:
Landing pages, paid and organic social, newsletters, blogs, whitepapers, guides, email flows etc.